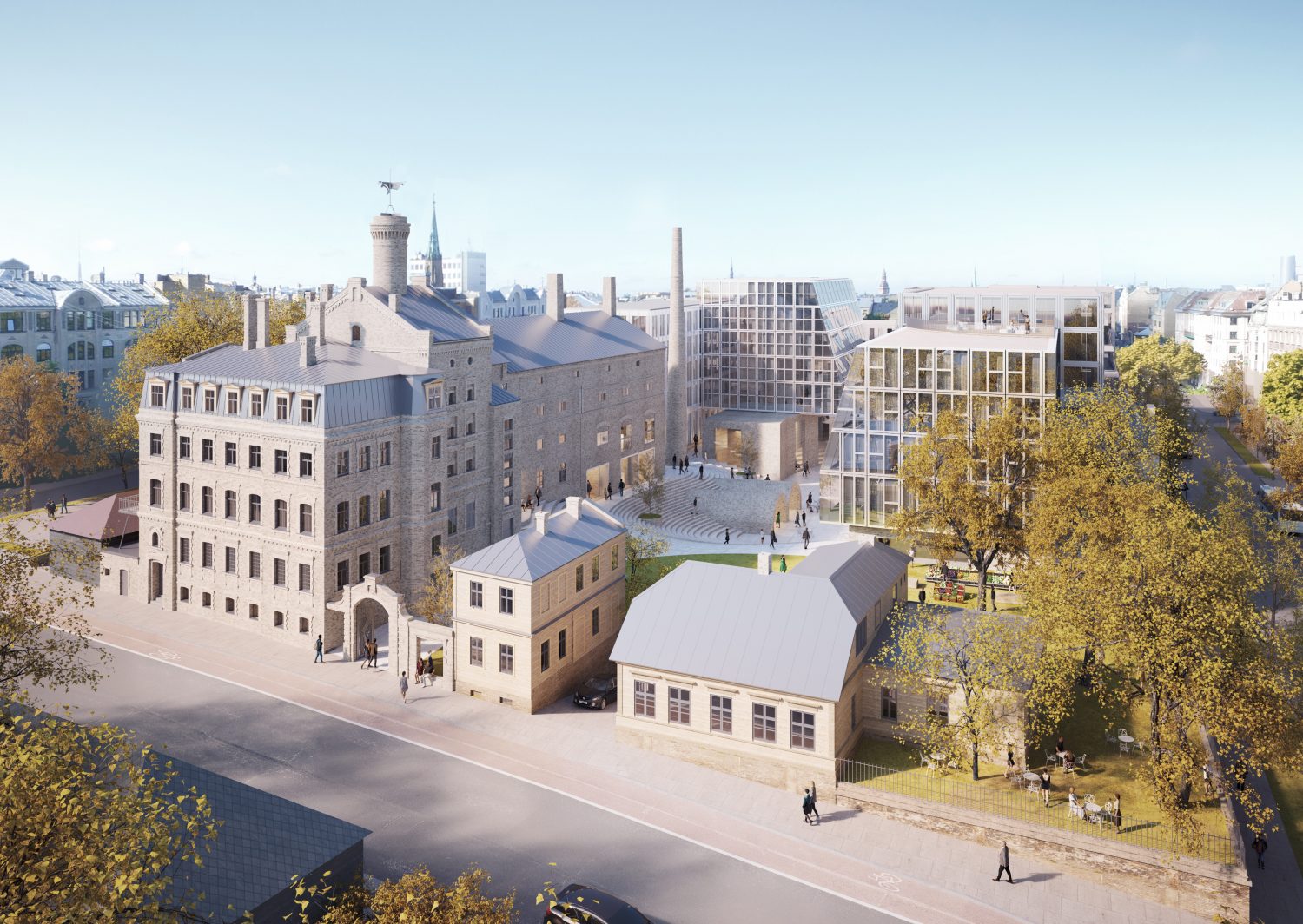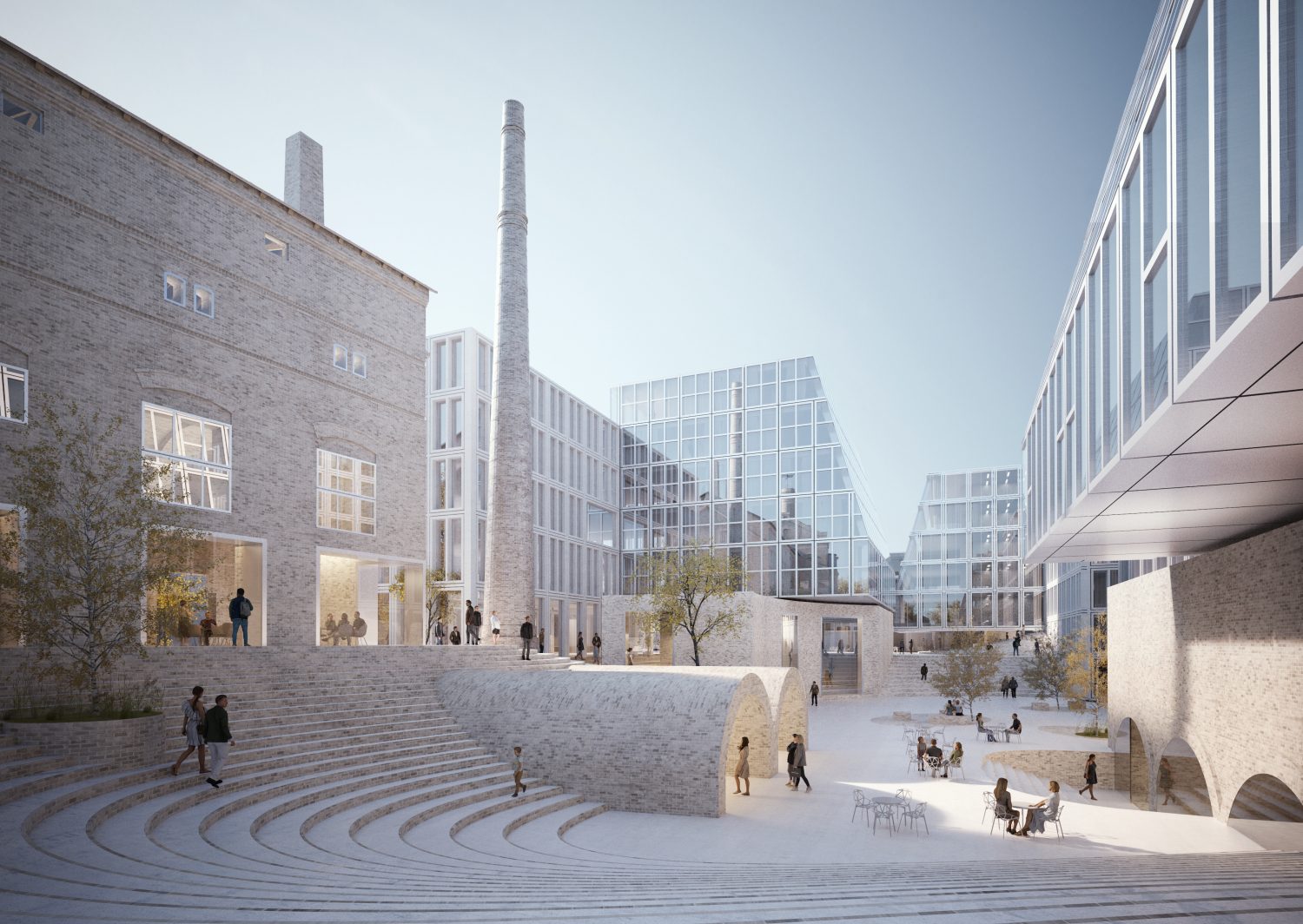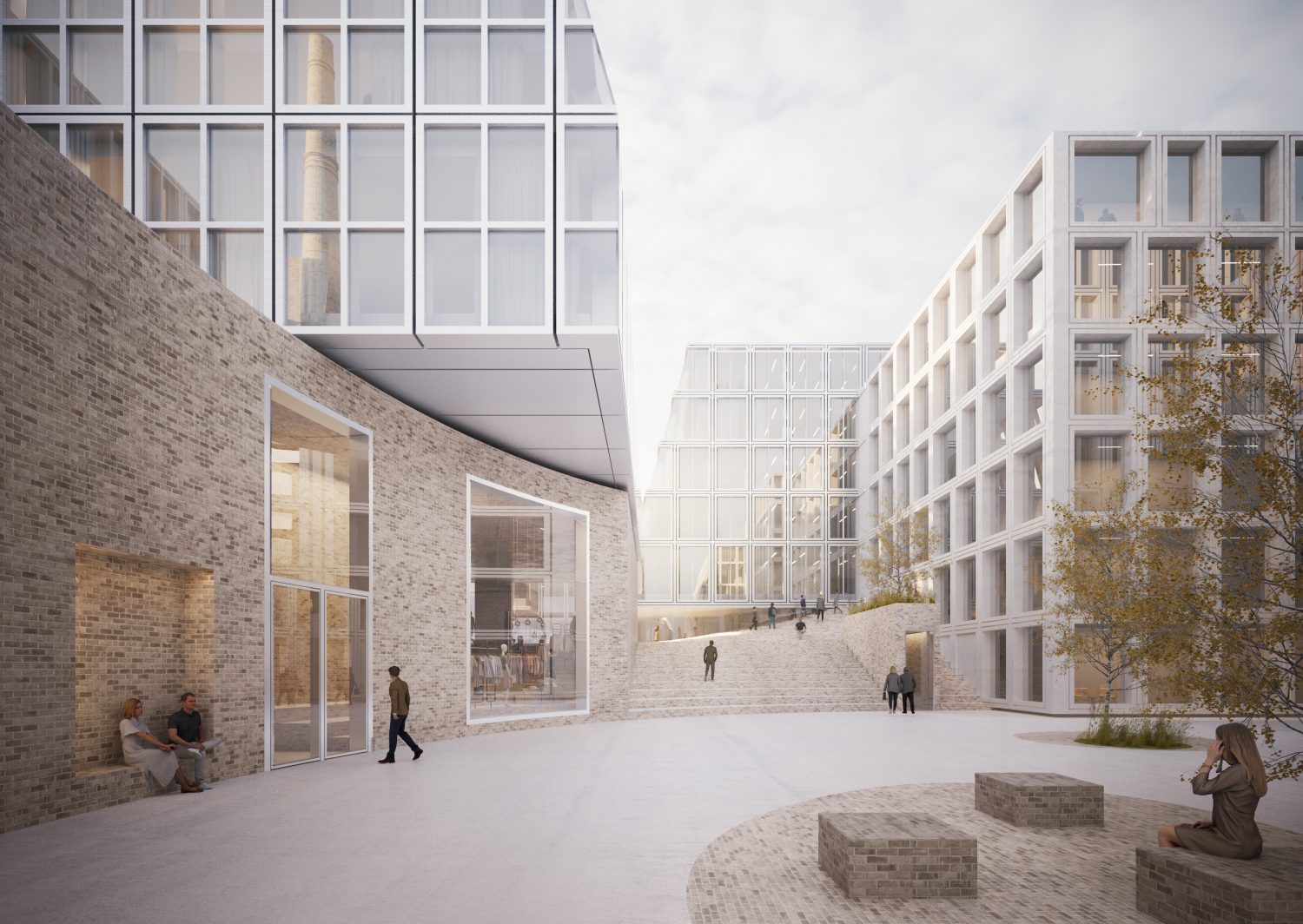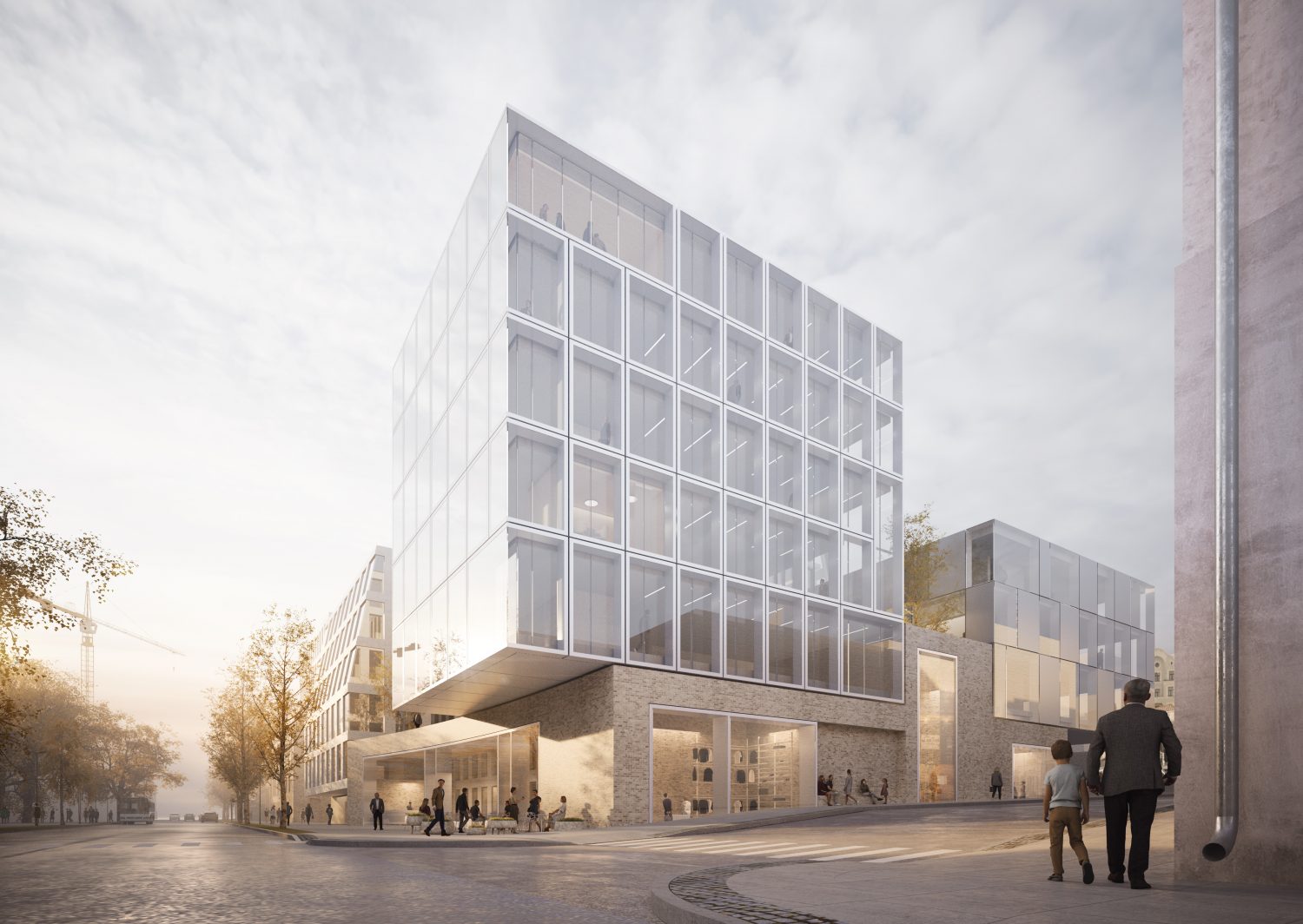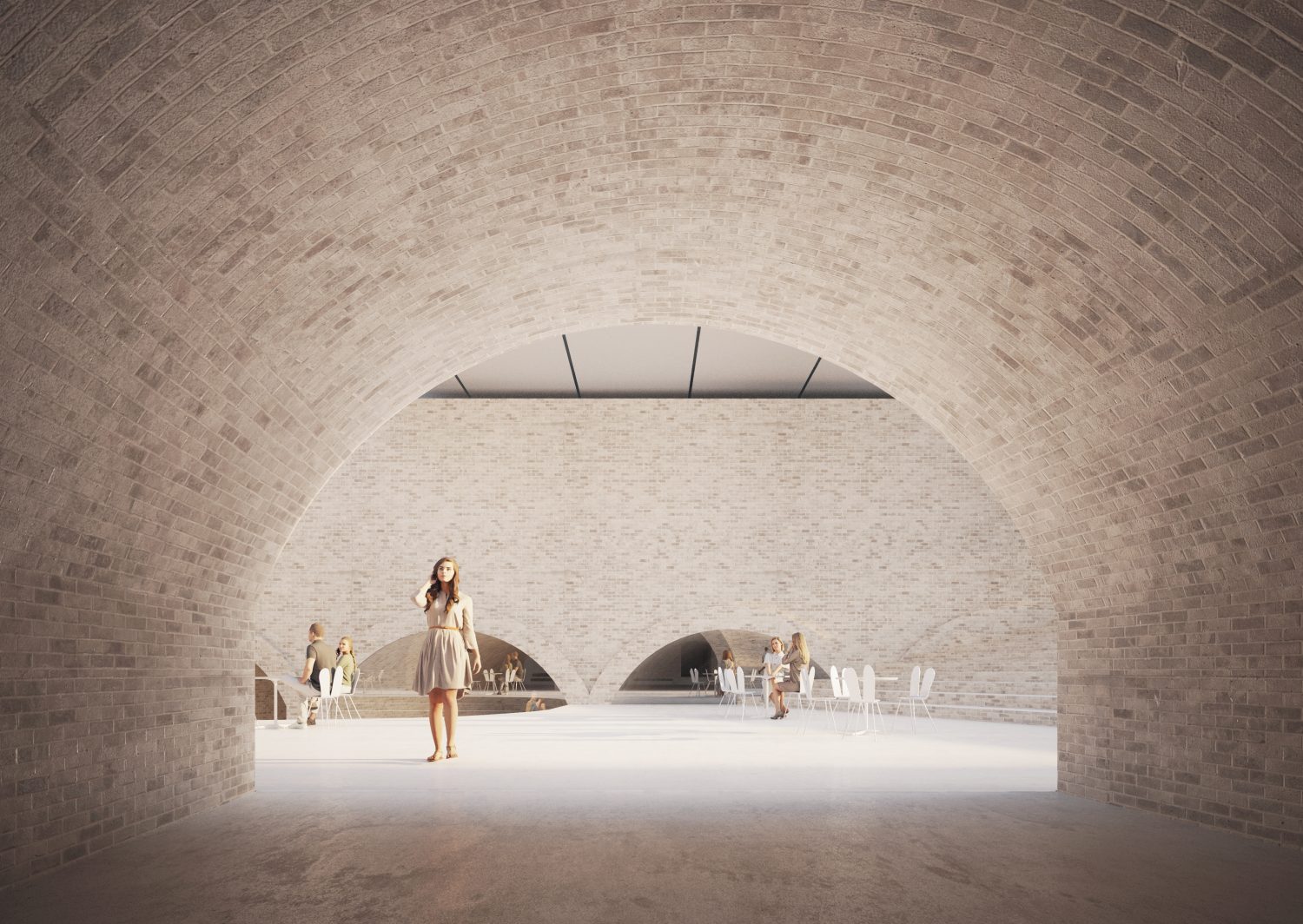 Location:
Stabu st., Riga
Author:
Visvaldis Sarma, Inga Zūdiņa, Artūrs Tols + Aleksandrs Nedzveds, Toms Kampars
Kimmel quarter
KYMMEL, STRITZKY, KUNTZENDORFF…, gardens and mansions. Somehow even Pillar of Shame.
Riga has never grown so big to overcome this Area or rather this Place has never fully reached the status of traditional City pattern and never fully accepted the strictness of perimetral city and closed blocks both – literally and in everyday lifestyle.
Cozy settled on the Dune of the banks of ancient Baltic Lake KIMMEL brewery along with adjacent neighborhood still maintains fully no preservable Charm of 19th. Century.
However, The Proposals maintains ambition to intelligently balance between respect of The Big City with its strict demands and traditions and strive to preserve openness, large courtyards and historical values characteristic to given Locality.