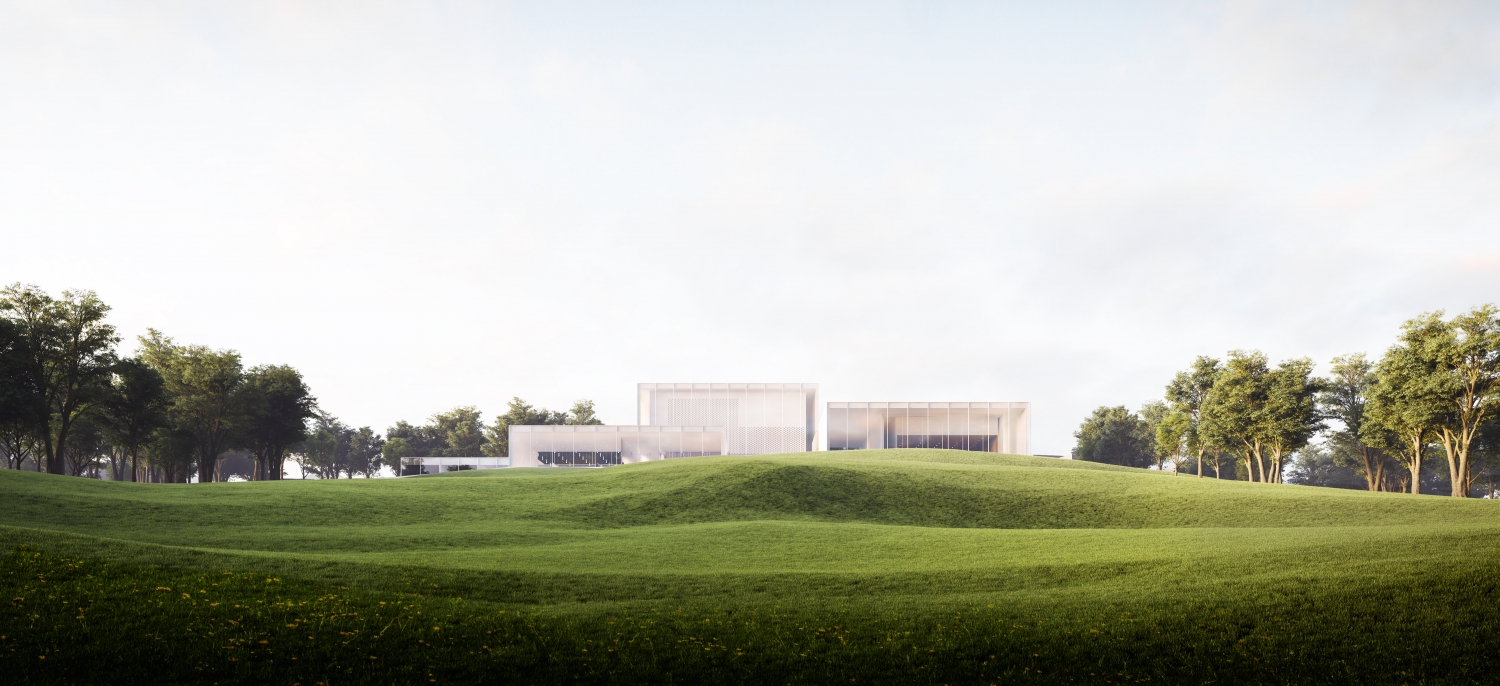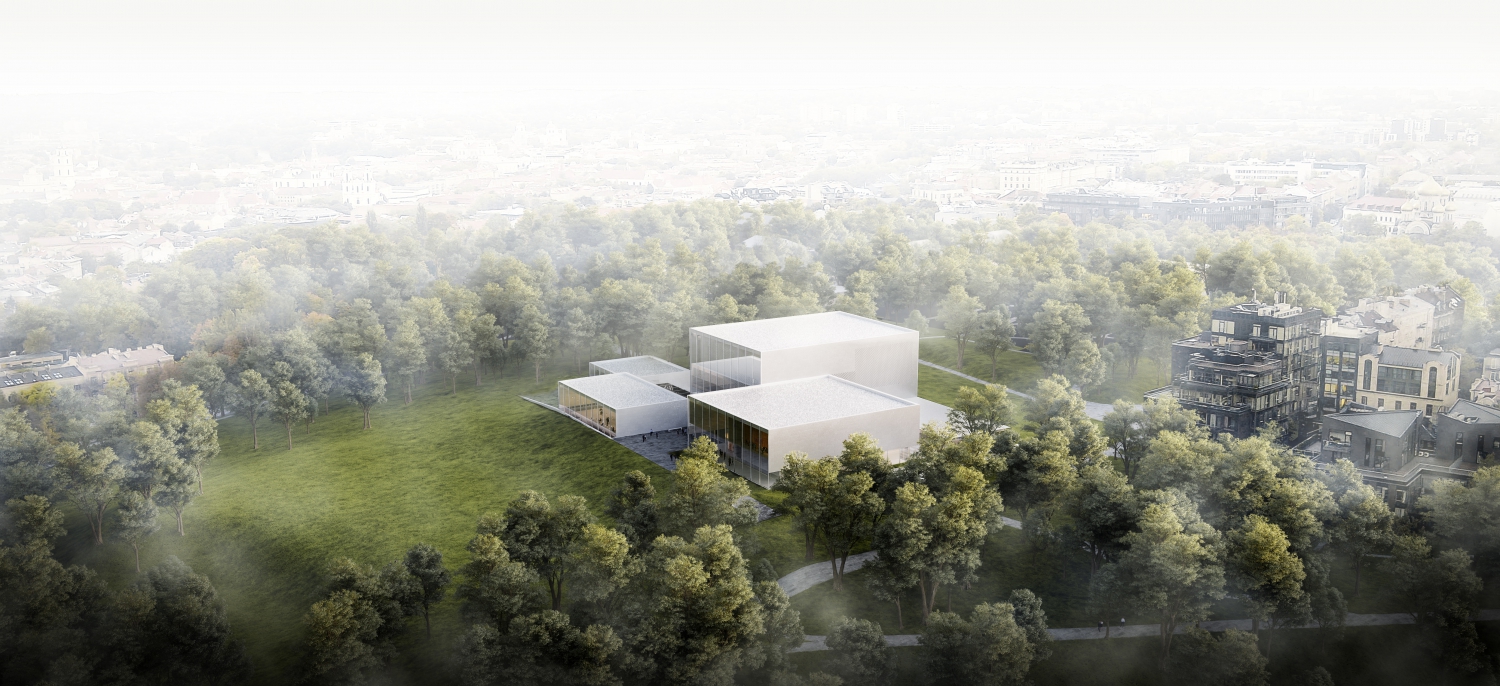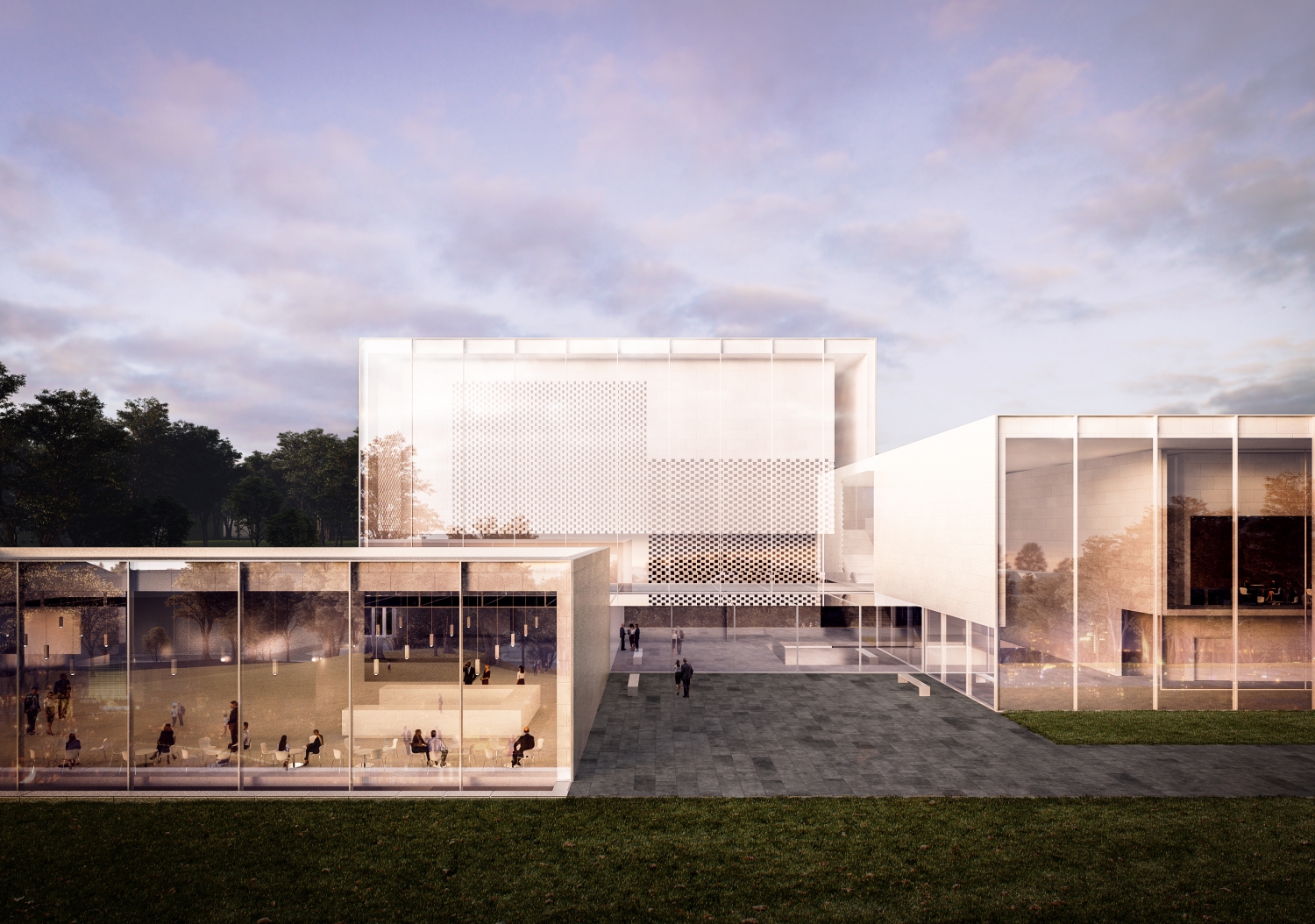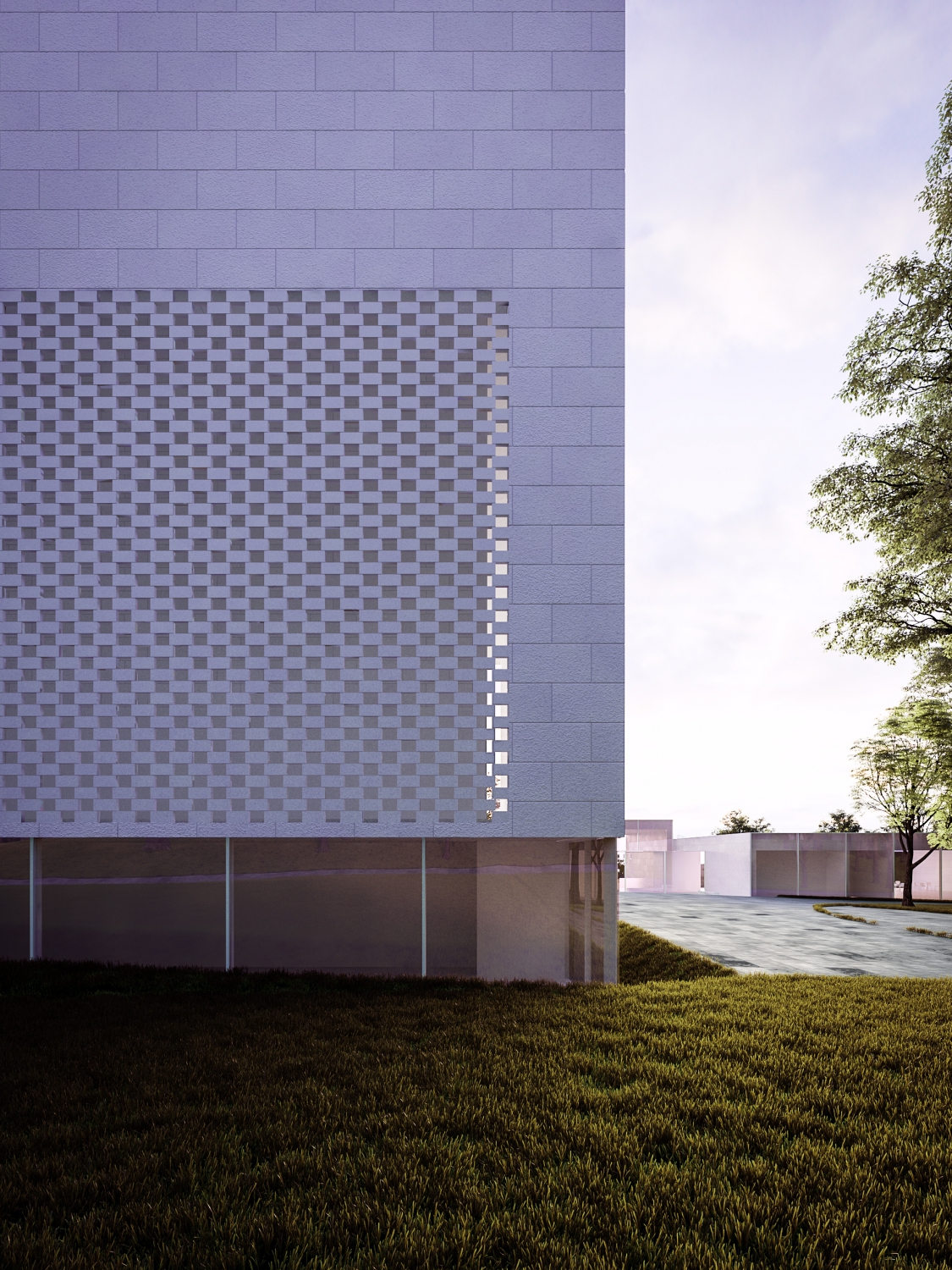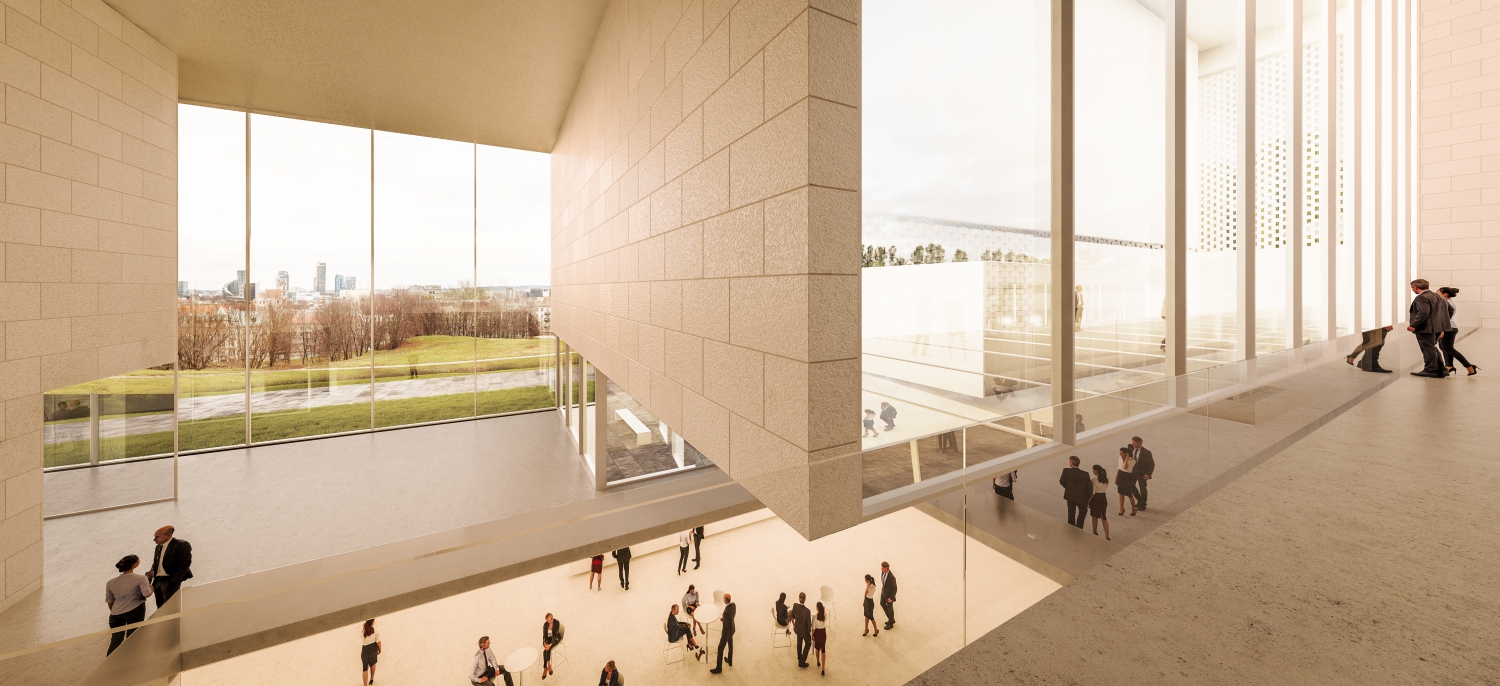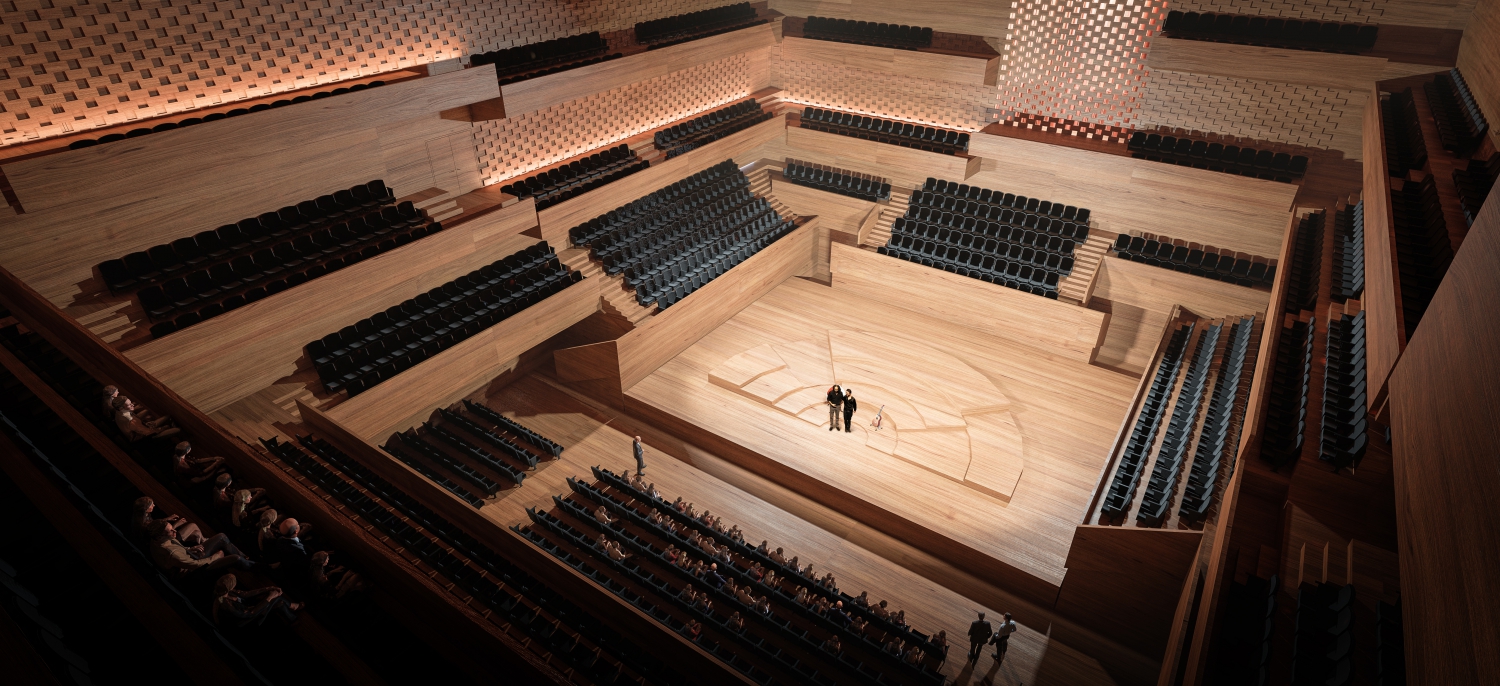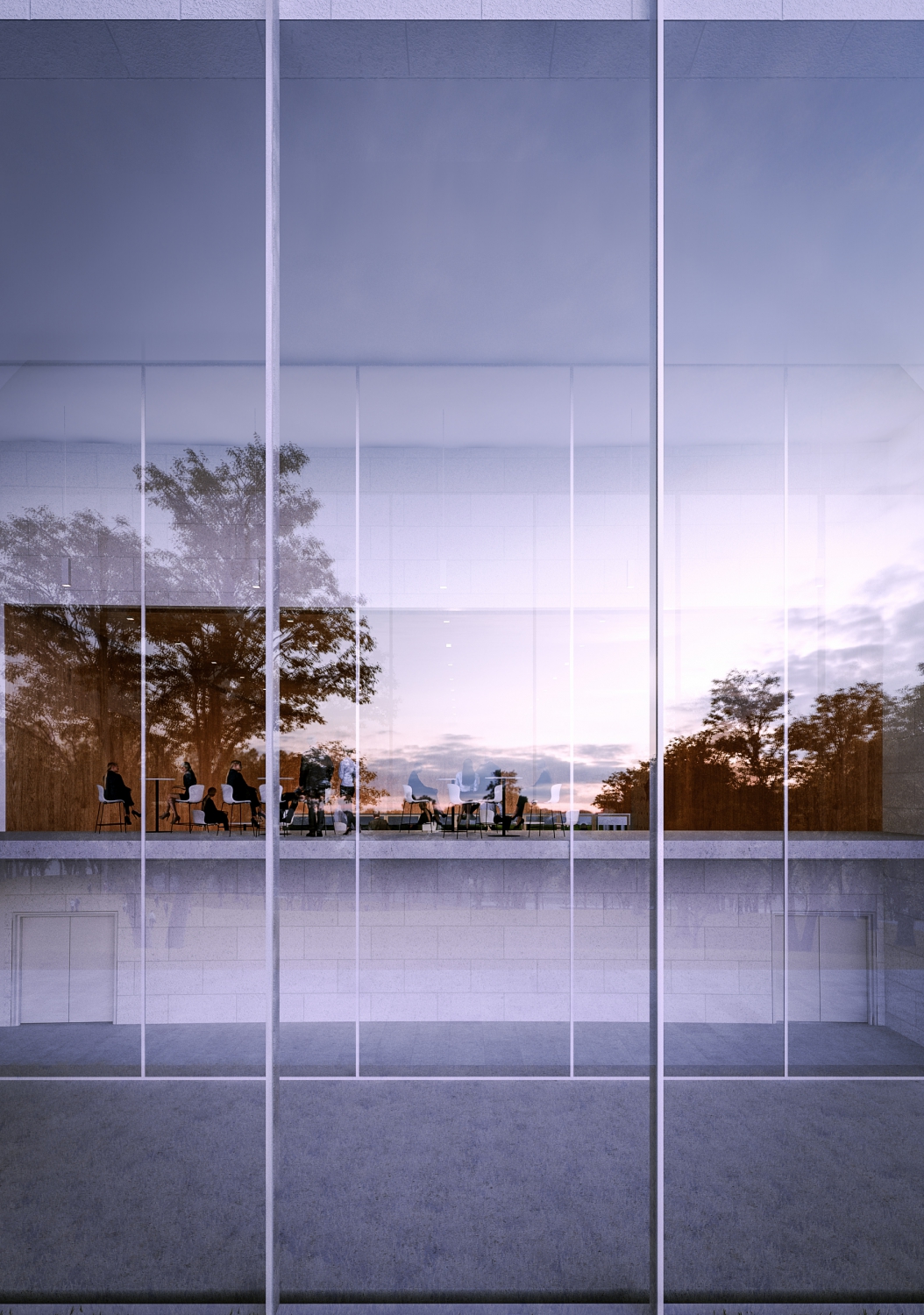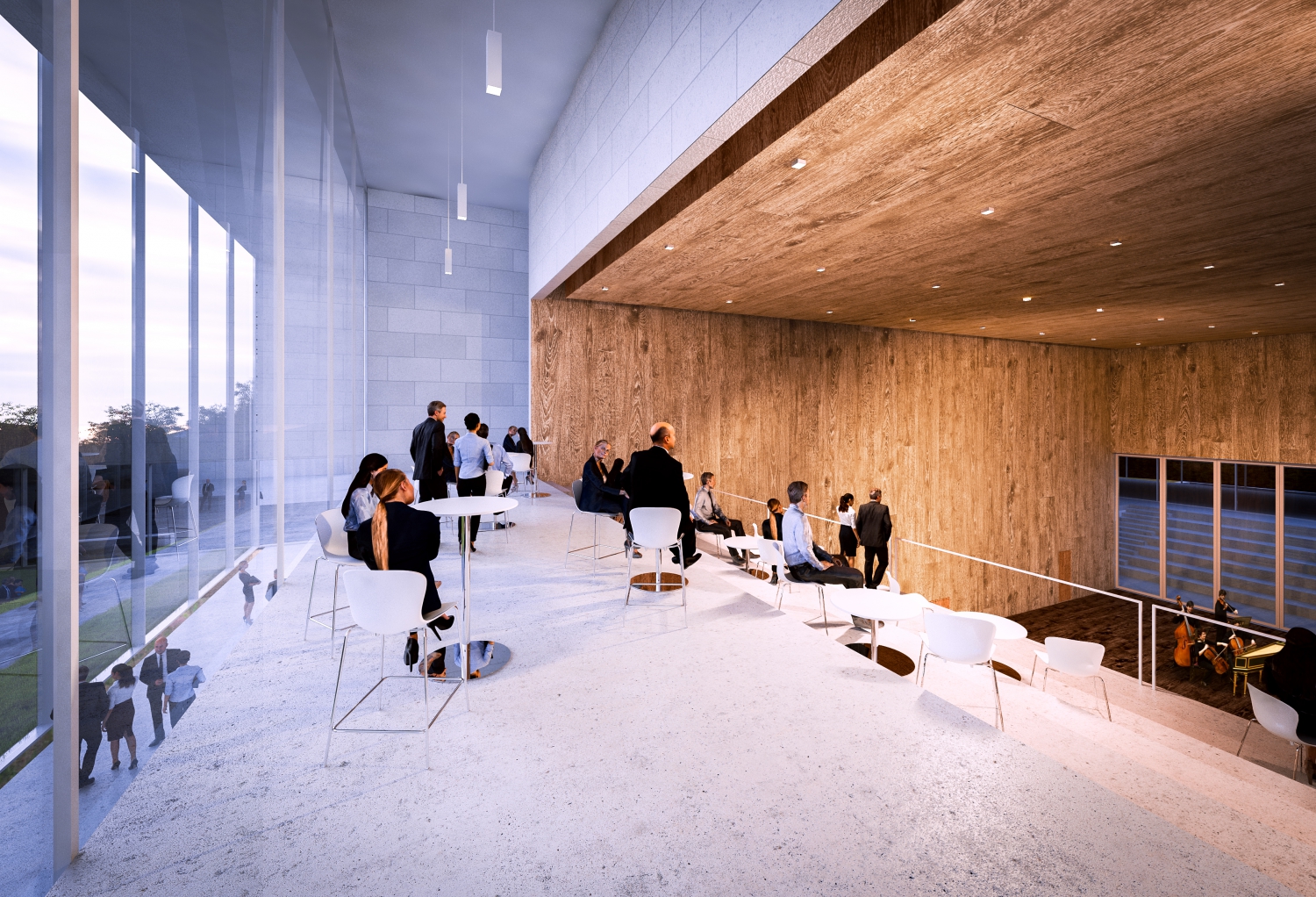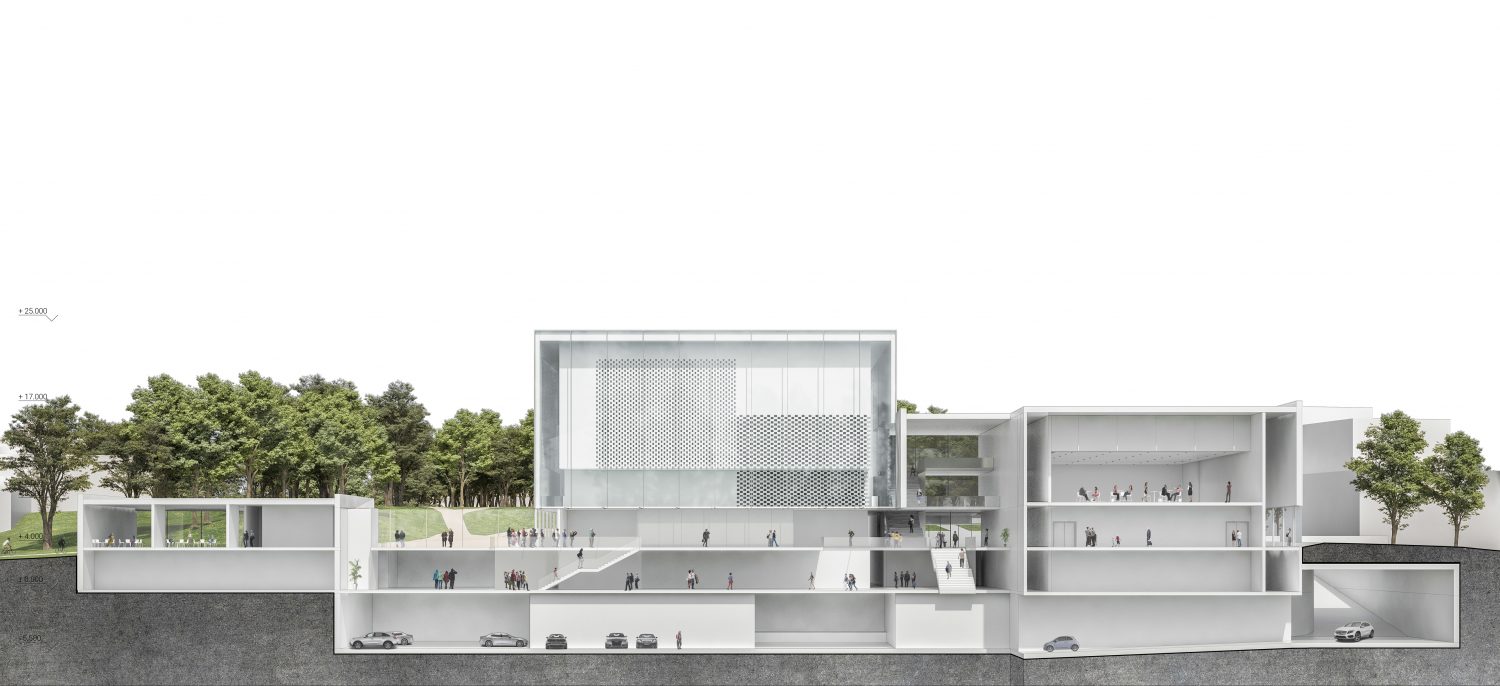 Location:
Vilnius, Lithuania
Author:
Visvaldis Sarma, Inga Zūdiņa, Krišjānis Gulbis + Aleksandrs Nedzveds
Concert hall in Vilnius
Building on the top of the hill is complicated task because The Hill itself is manifestation of The Place not requiring any intrusion from outside to stress statement of being A Hill.
Proposal of TAUTOS NAMAI pretends to follow the concept where Object respectfully "takes place" thus turning to be organic "part of the Place", but not becoming or creating A New Place.
In other words – House is not on the top of the Hill, House is not a Node, house is
"Part of the Hill".
Even more – it is a Group of houses with different functions around a common Courtyard resembling historically established way of perceiving separate household or formal establishment in Baltic environment.