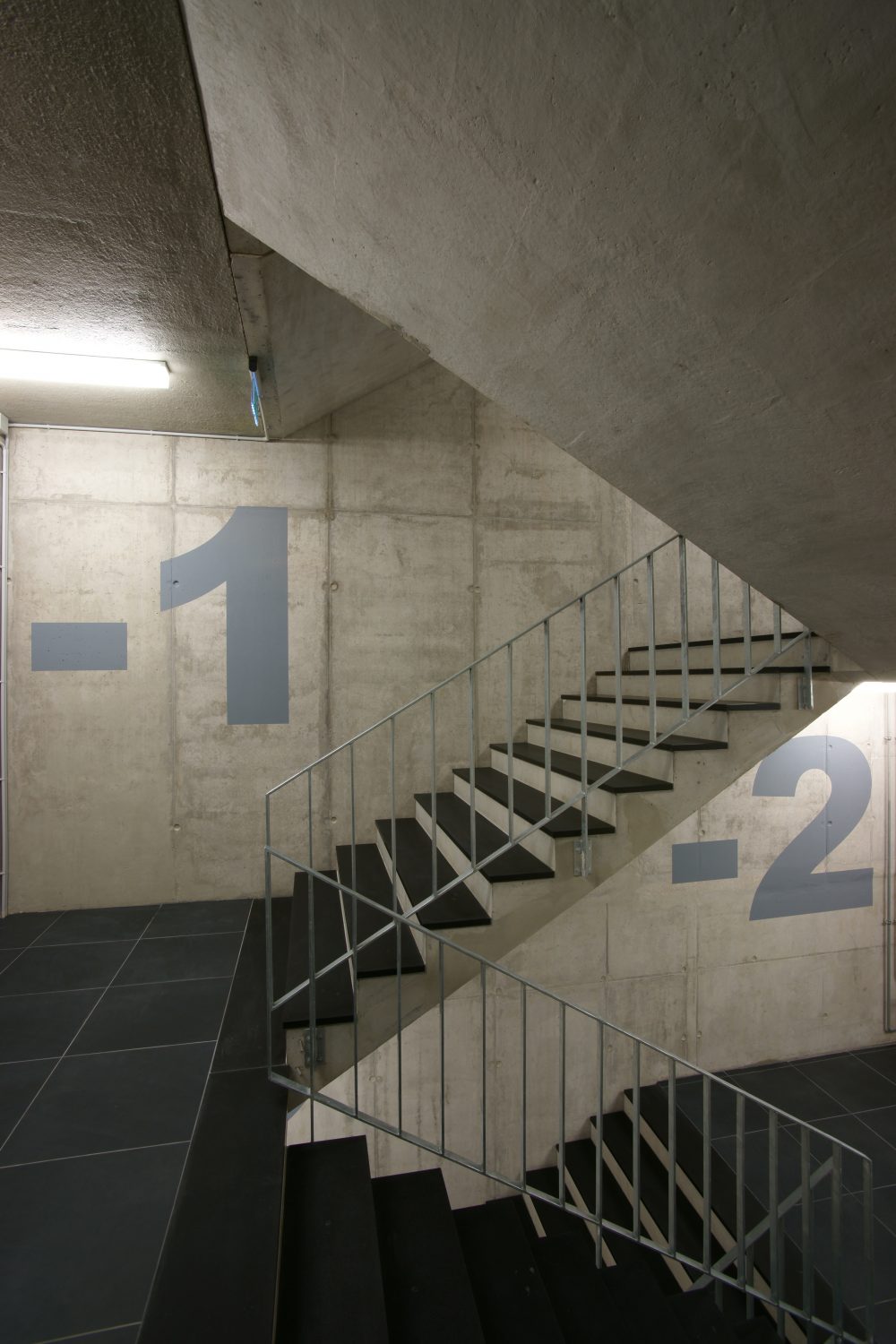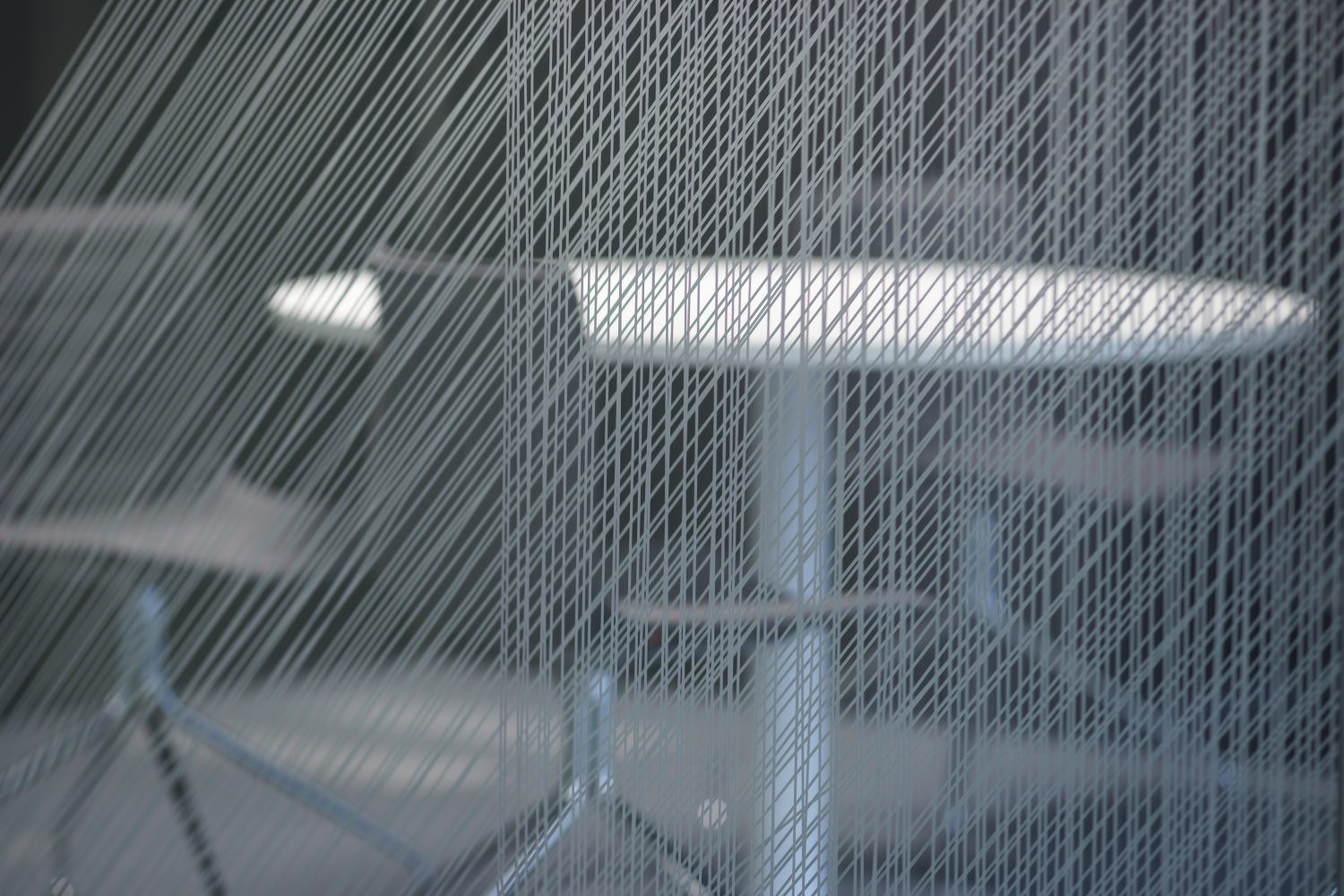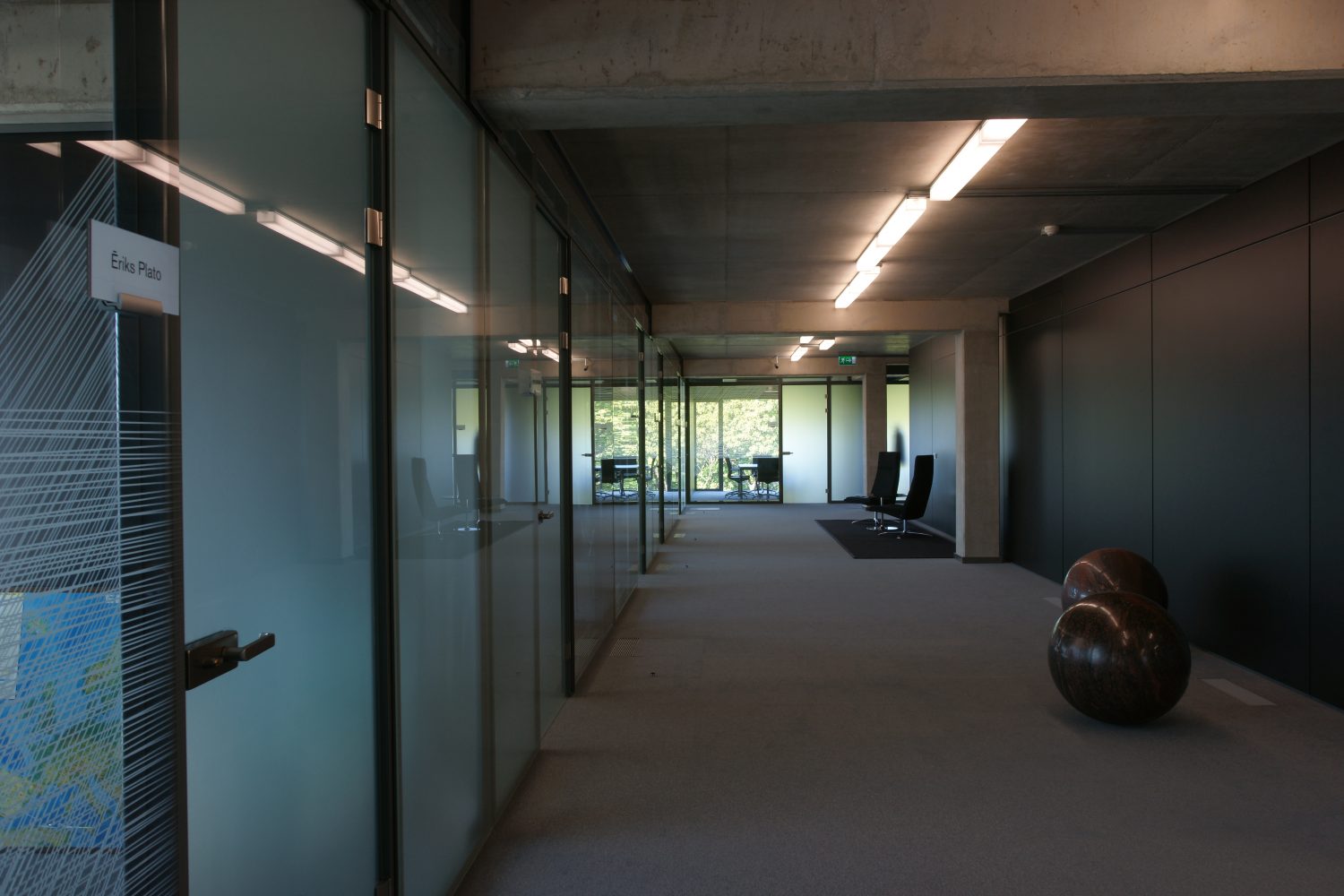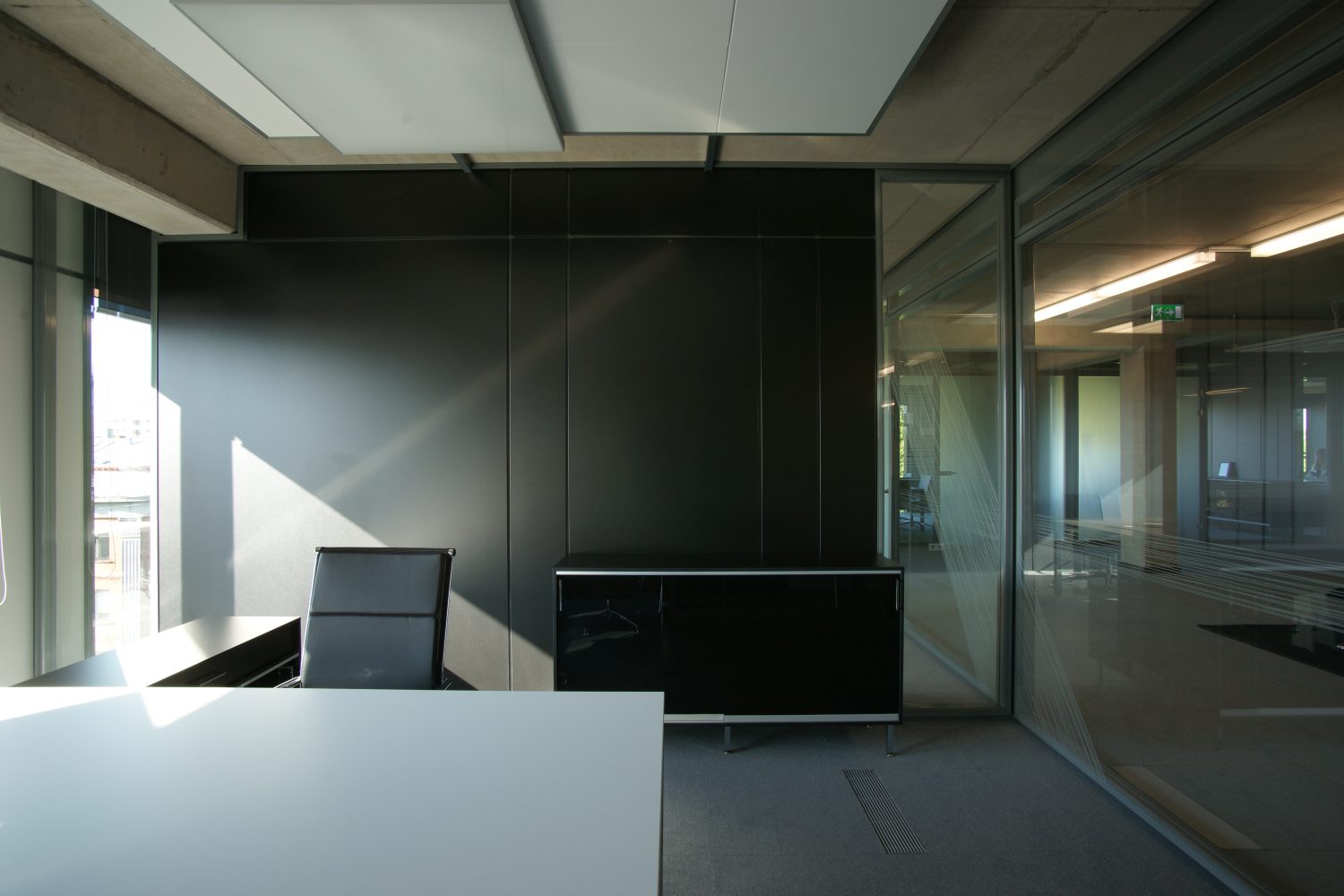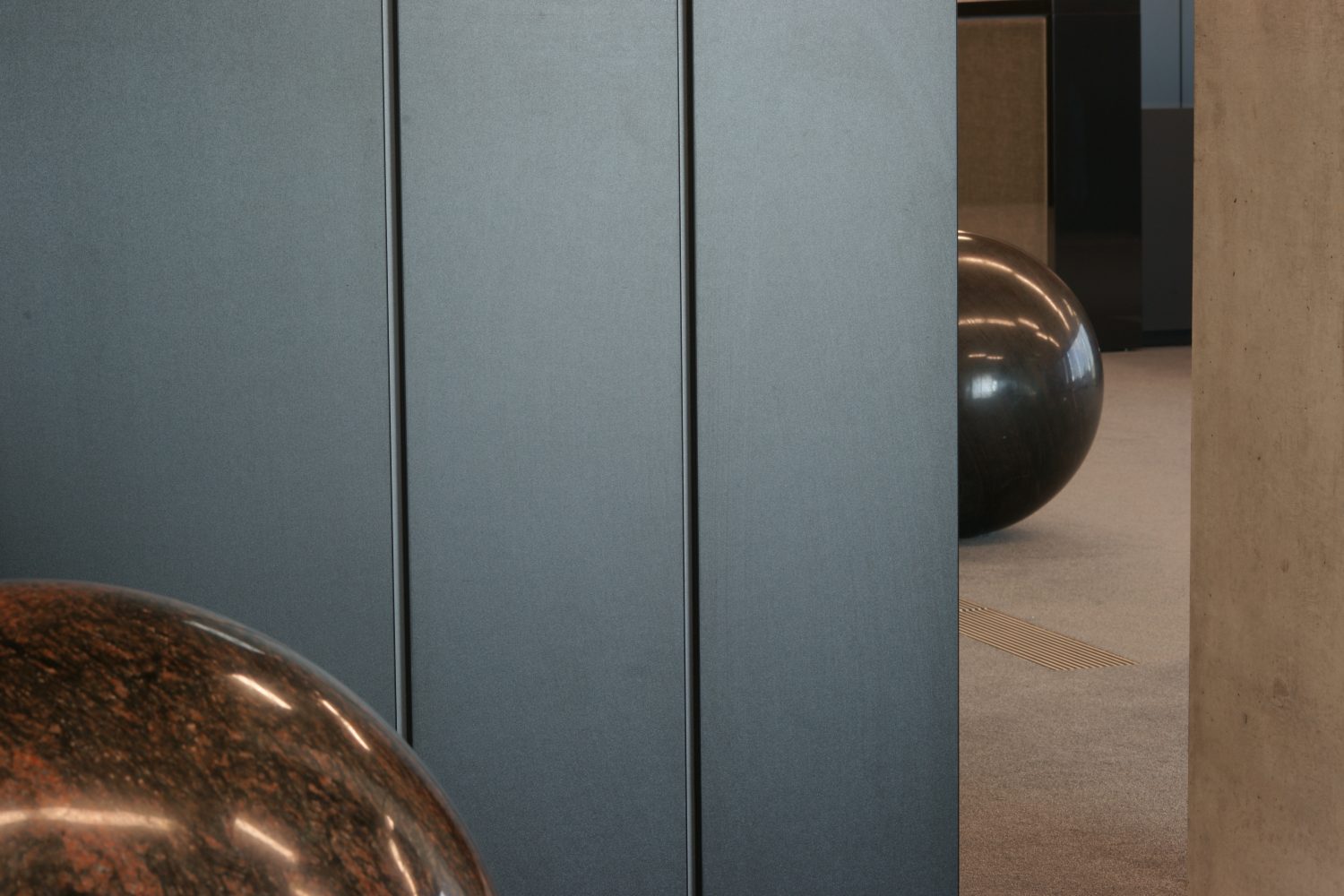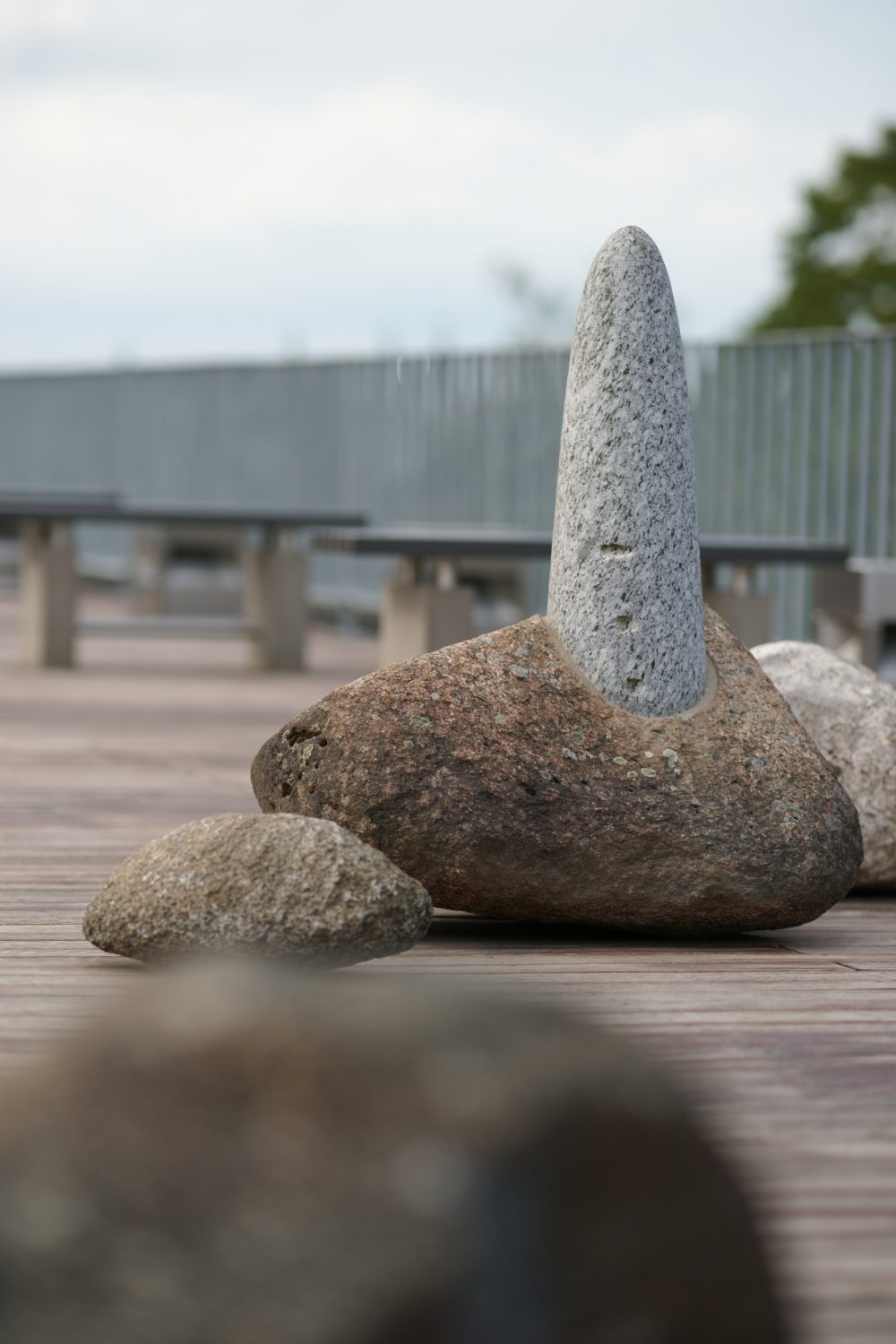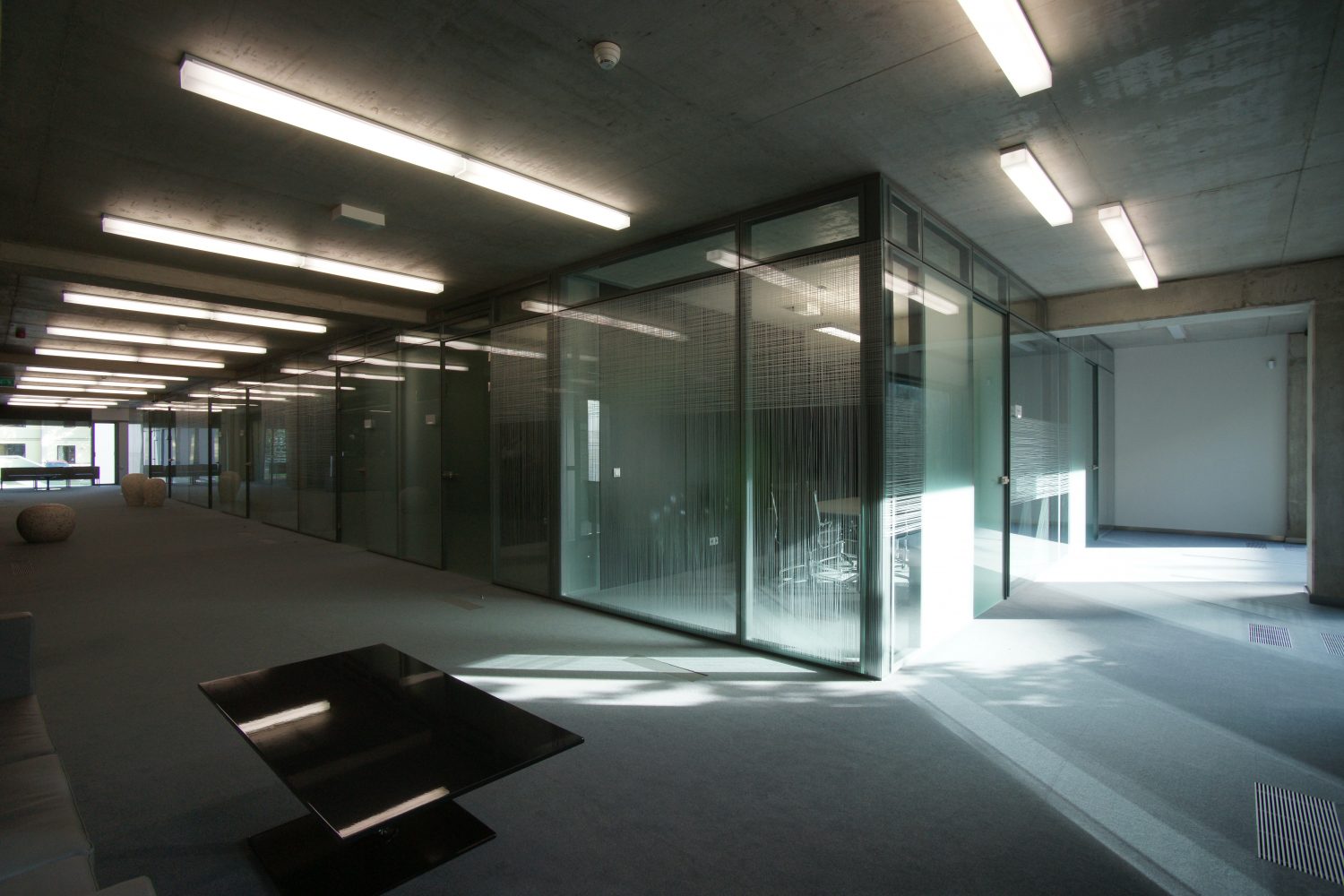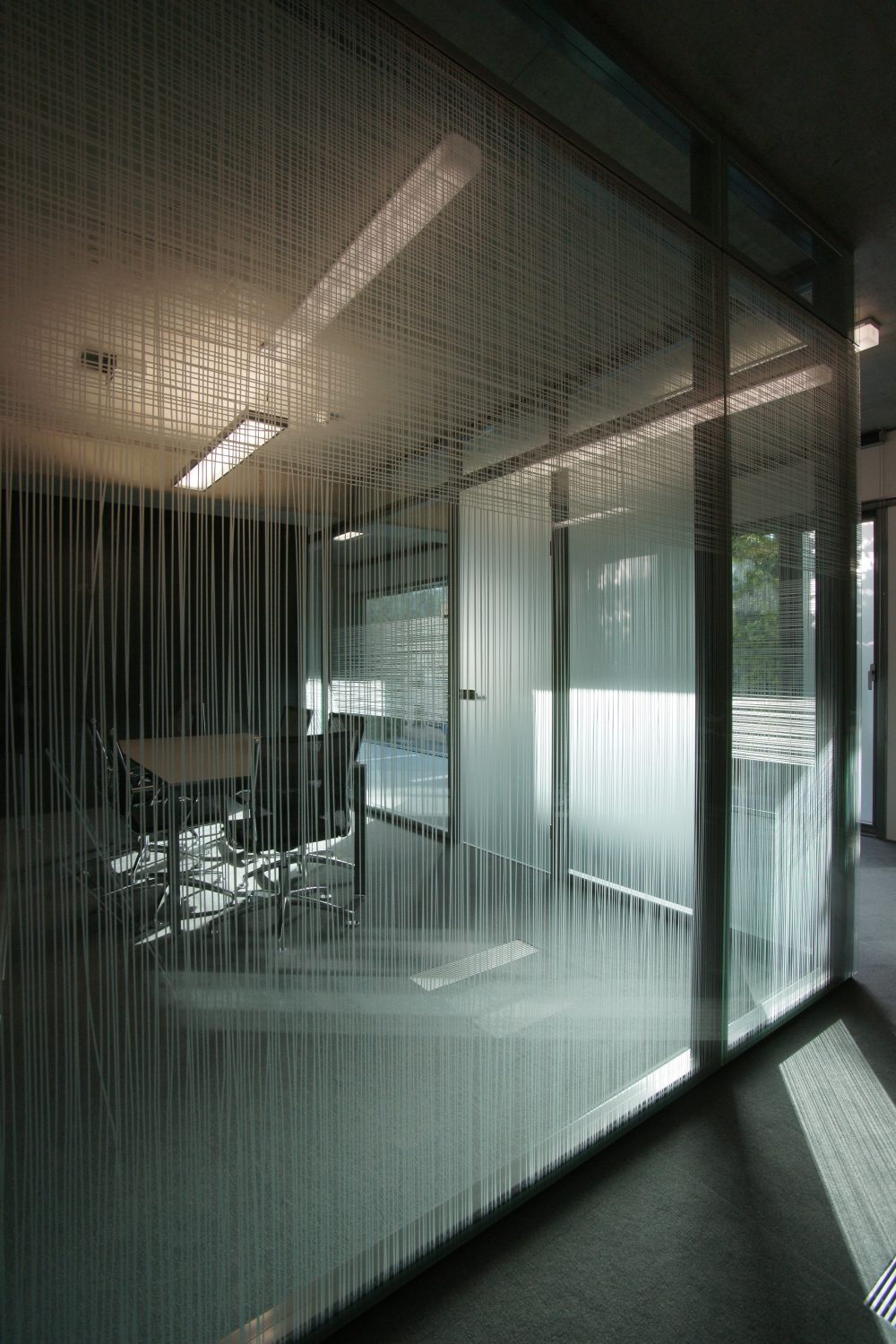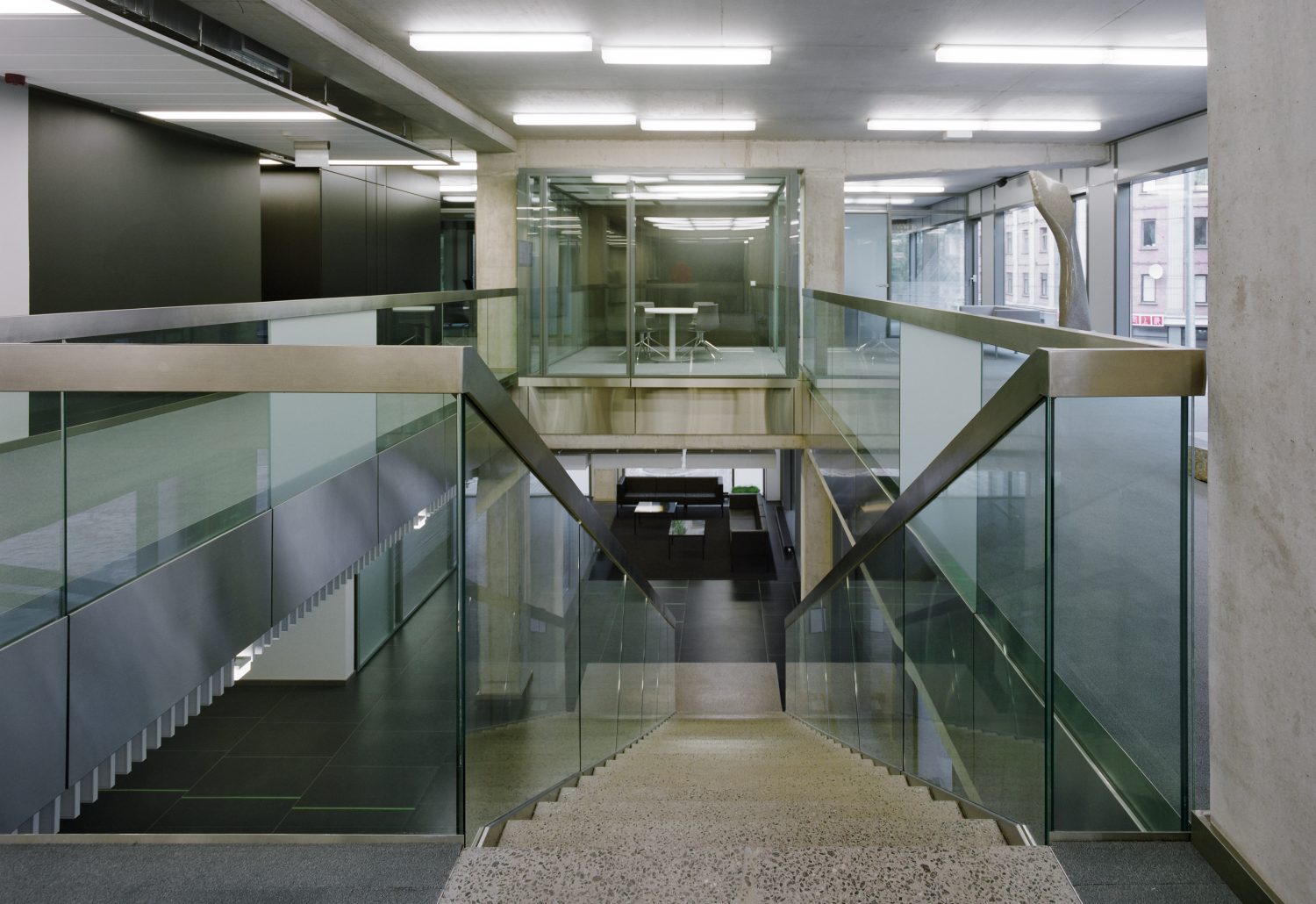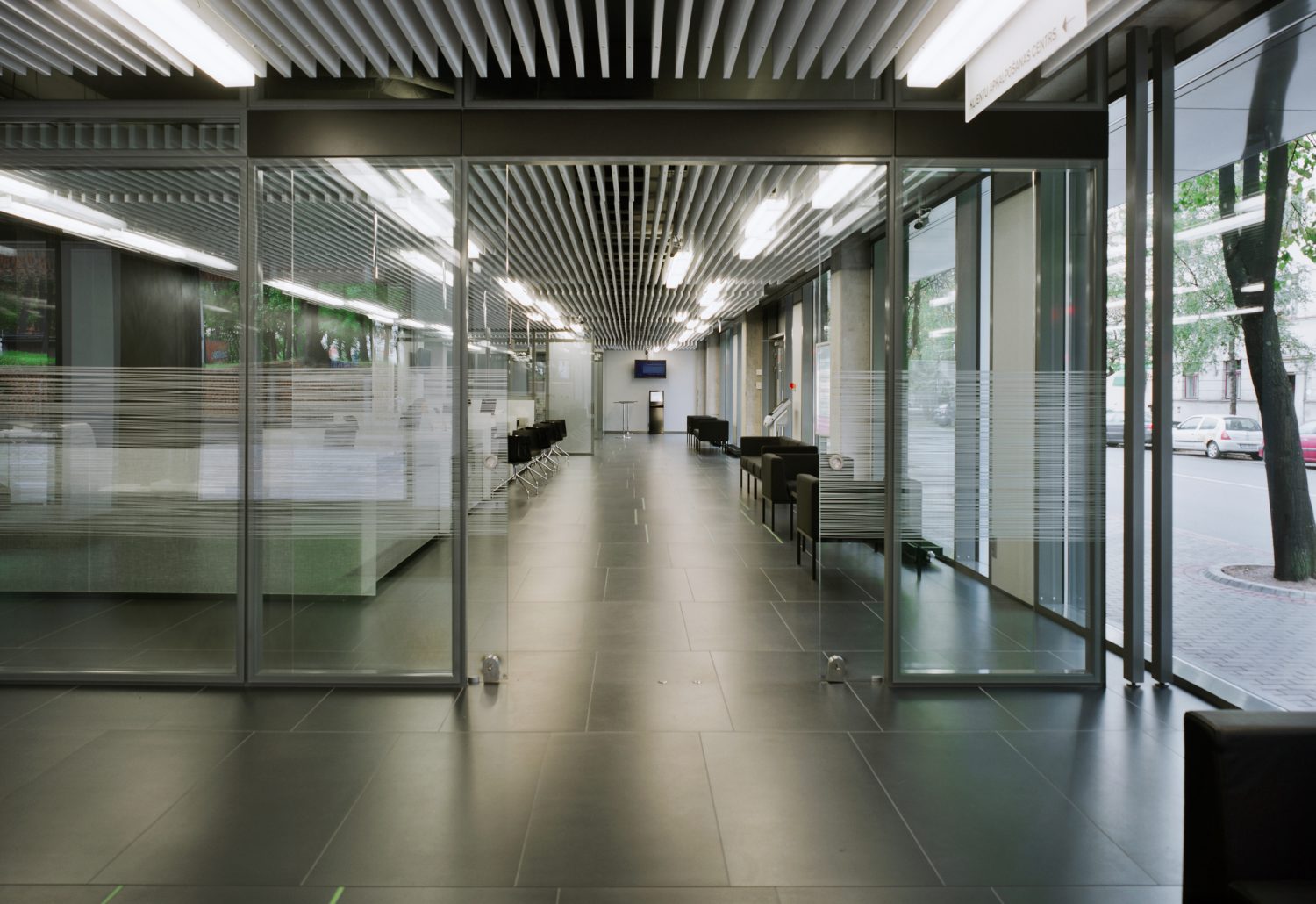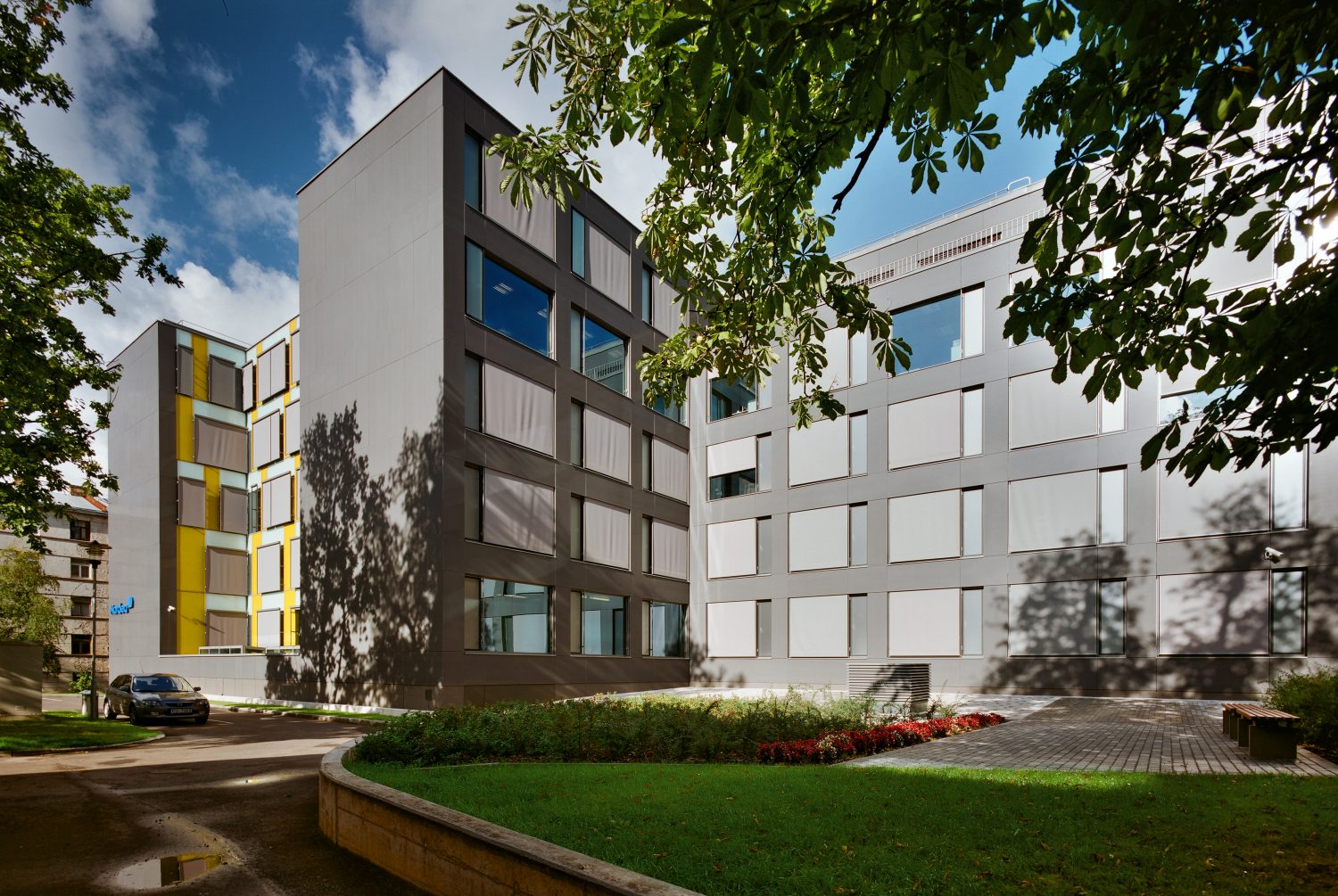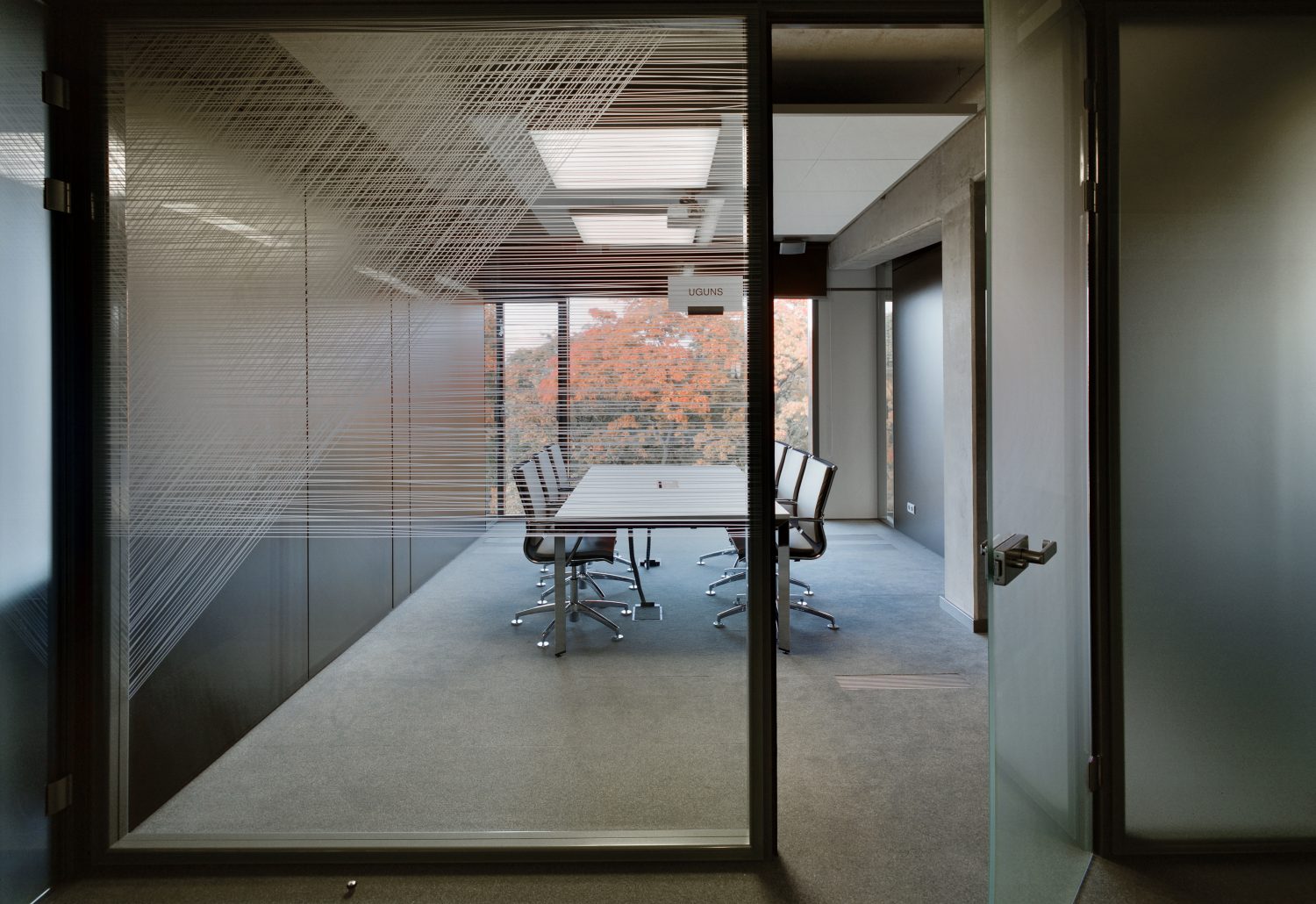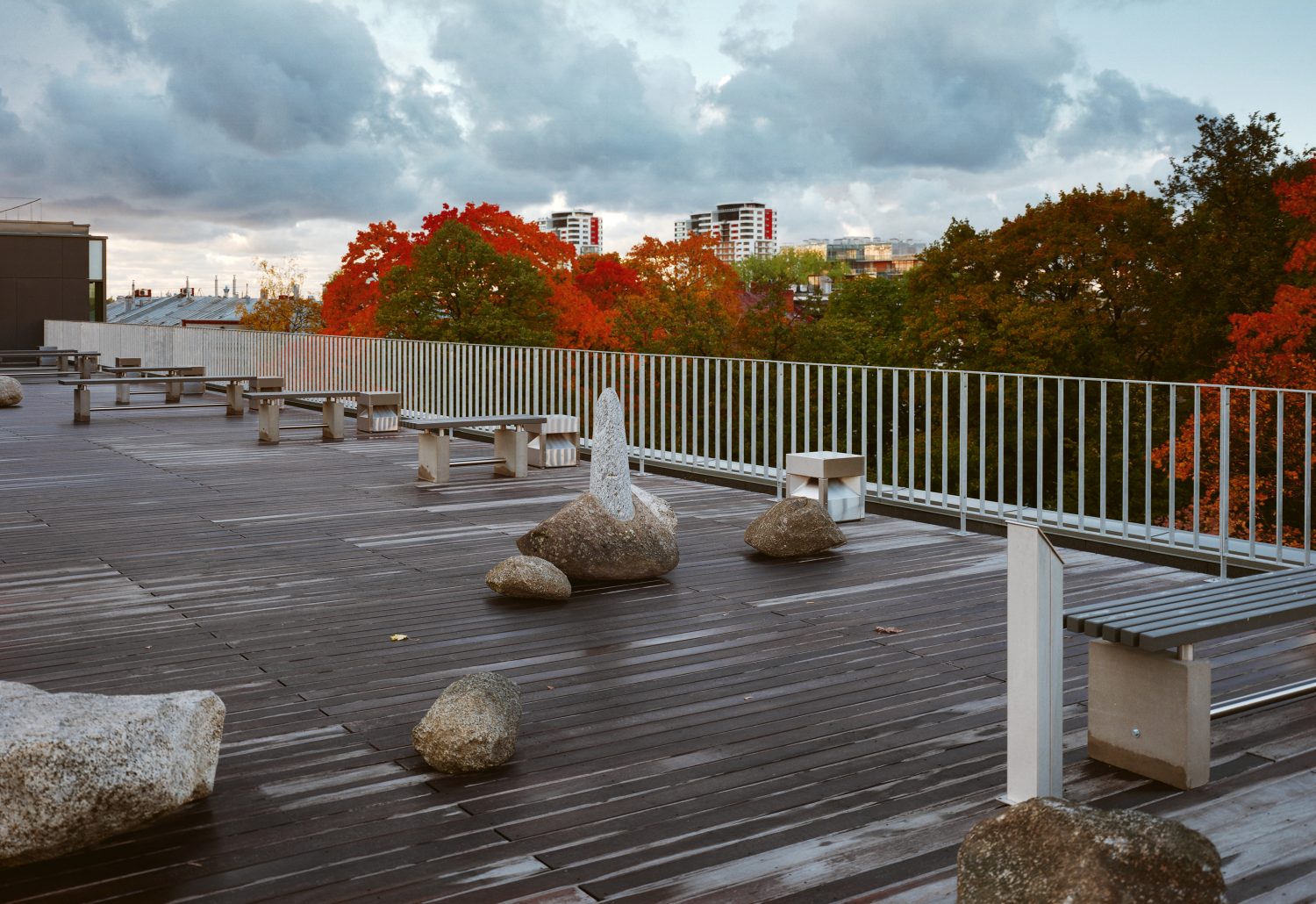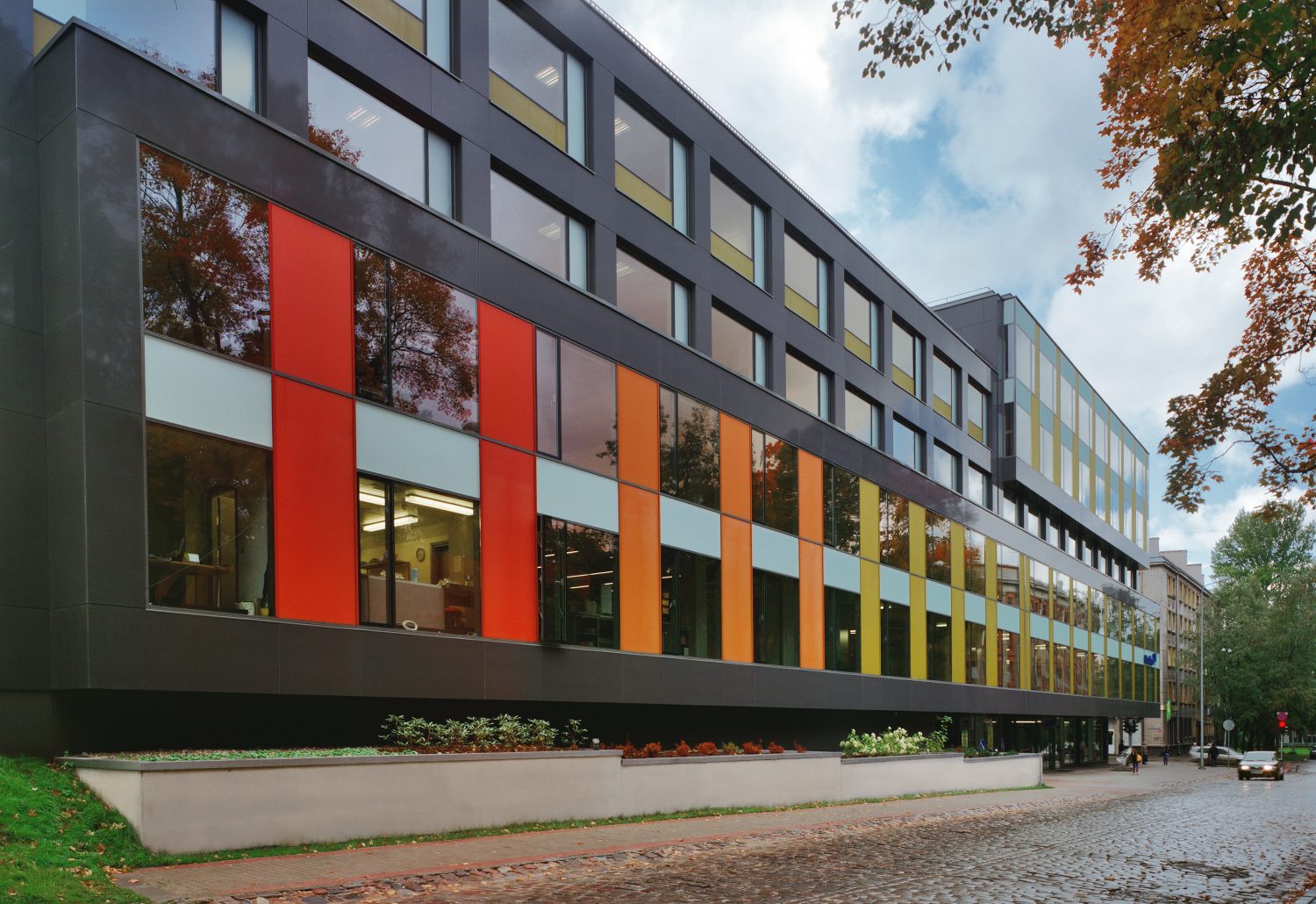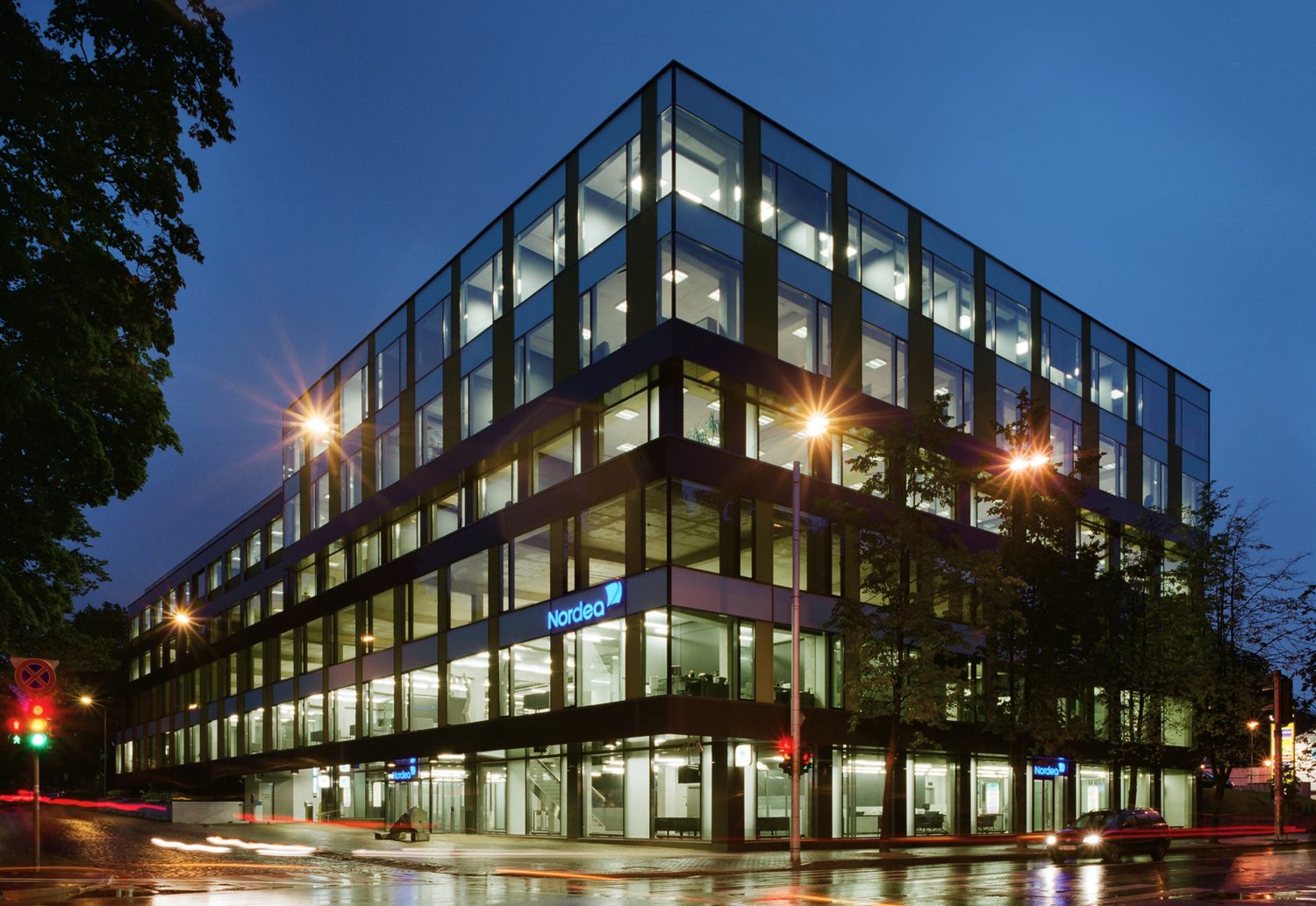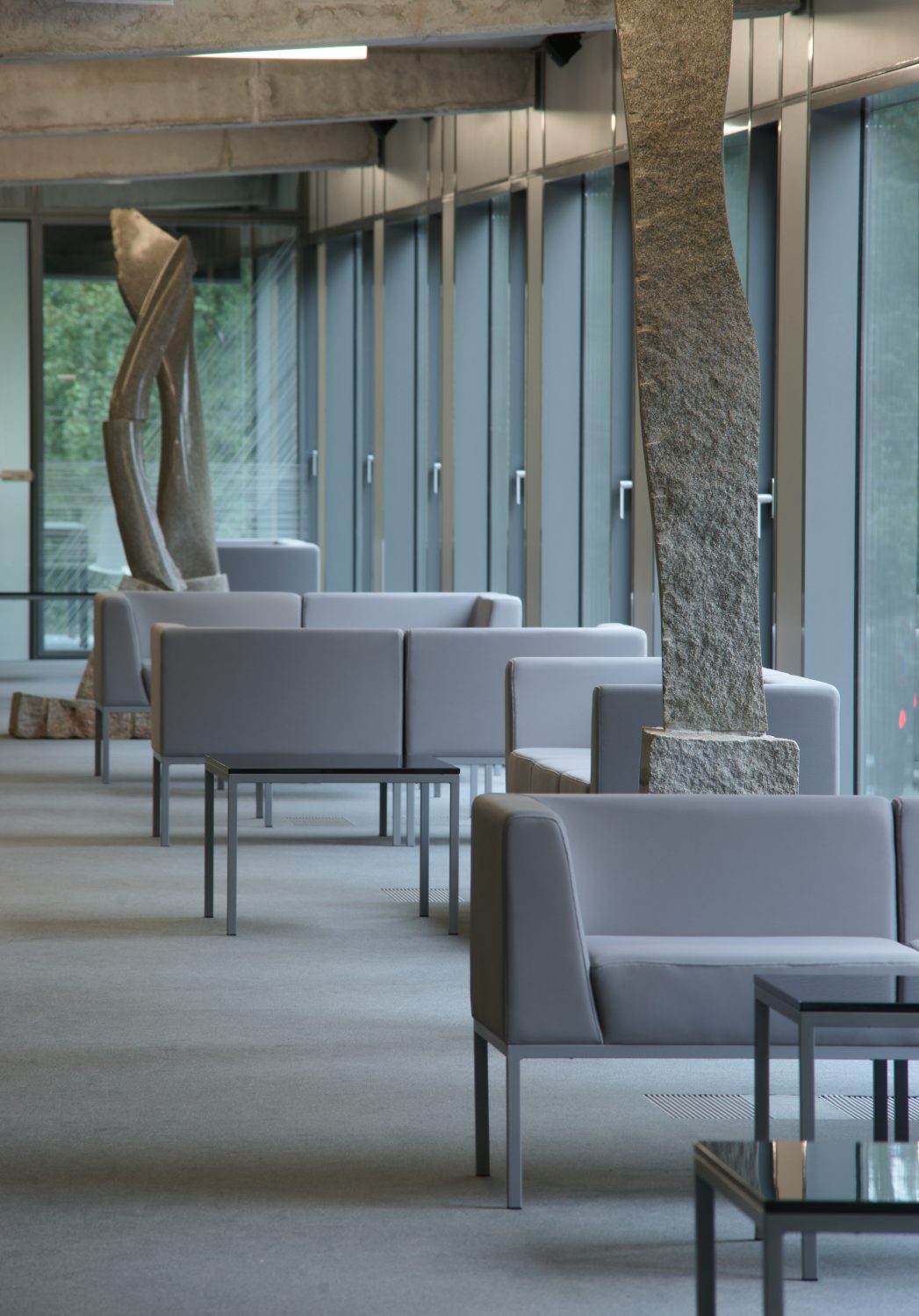 Location:
Valdemara st., Riga
Author:
Visvaldis Sarma, Inga Zūdiņa
Nordea bank
Environment shapes the Form, the Color, the Language of the building. Reflection of trees in the rhythm of the facades. Colors interplaying with changing moods of nature in different seasons.
Internal space retains clear relationship among permanent and added elements with no unnecessary adornments and hidden functional elements. Contrast.
Space – openness, transparence, ease in perception and detection.
Black – balance, background for different actions created by clerks.
Line – leaf of tree, intellect, thought.
Stone – completeness, Baltic.
Art – no pieces of art artistificaly beautifying interior, art in clean forms and lines. Sculpture, graphics.